Designed With Your Skin In Mind.
No two faces are the same. With over 17,000 formulations and combinations available through our 100% vegan customised cream, we'll find your perfect match.
SHOP THE NINSKI COLLECTION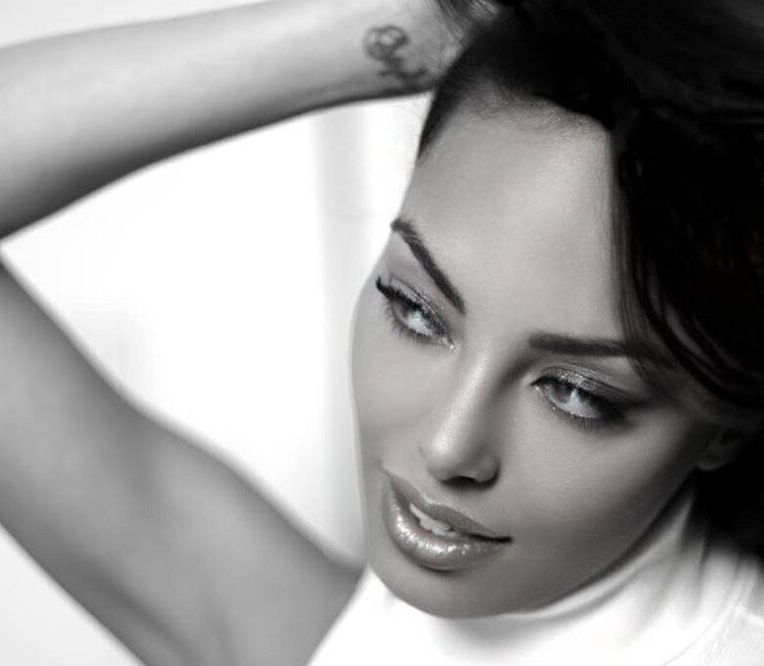 Nathalie Ninski Baksh believes in quality skincare for all – no matter the lifestyle, budget or complexion.
Combining over a decade of beauty therapist experience with her broad product knowledge and passion for all things natural, Nathalie's vision of creating a dream-cream tailor-made for her own skincare quirks has developed into a bespoke beauty brand with conscious consumption at its core.
We are now bringing this personalised service to skincare enthusiasts all over the world – whether it's dryness, excess oil, breakouts, sensitivity or allergies, our customised day cream combines the best organic ingredients for each individual customer's needs.
And the best part? It's 100% vegan.