Designed with your skin in mind
No two faces are the same. With over 17,000 formulations and combinations available through our 100% vegan customised cream, we'll find your perfect match.
most loved vegan skincare
Cruelty-Free, Natural, Skincare
We believe skincare should be free of toxic chemicals, cruelty, and animal products. Natural, vegan, skincare is just as effective as chemical-laden products.
The chemicals used in the vast majority of skincare today contain known irritants and carcinogens. 
We tackle this problem with our gentle, hypoallergenic formulas that can even be tailored to your individual skin type. 
Our cult-favourite custom moisturizer has over 17,000 possible formulations, so you can get the perfect moisturizer tailored to you.
All of our products are cruelty-free and vegan. Our products are formulated to nourish your skin's natural barrier, not strip it away.
Shop the Ninski Collection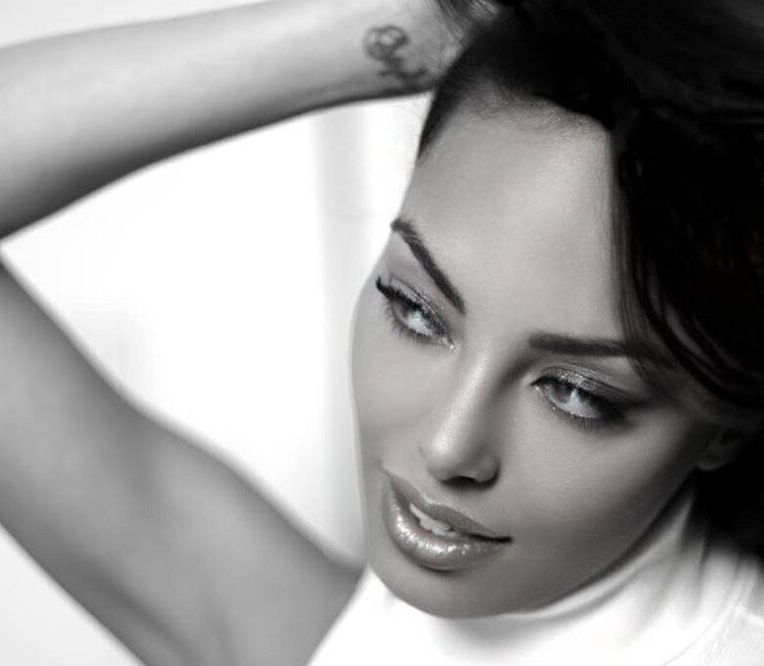 Nathalie Ninski Baksh believes in quality skincare for all – no matter the lifestyle, budget or complexion.
Combining over a decade of beauty therapist experience with her broad product knowledge and passion for all things natural, Nathalie's vision of creating a dream-cream tailor-made for her own skincare quirks has developed into a bespoke beauty brand with conscious consumption at its core.
We are now bringing this personalised service to skincare enthusiasts all over the world – whether it's dryness, excess oil, breakouts, sensitivity or allergies, our customised day cream combines the best organic ingredients for each individual customer's needs.
And the best part? It's 100% vegan.